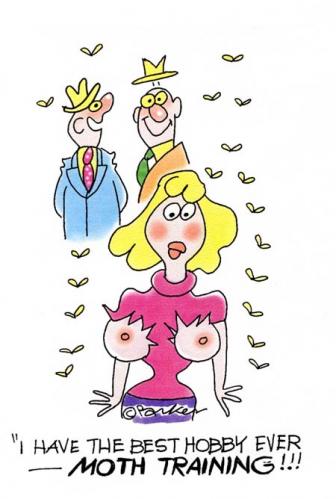 Officials want to ban 'festival of boobs'
Authorities in a German town have moved to ban what would be its first topless sledging tournament.
Local councillors in Oberwiesenthal have suggested that the event will have a negative affect on the ski resort's image, Metro reports.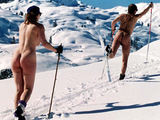 Mayor Mirko Ernst said: "No-one has anything against the traditional annual sledging events.
"But the vast majority of residents oppose the topless sledging idea. The good reputation of our town would suffer."
Organiser Jochen Noeske said: "I want our tournament to be a mega festival of boobs.
"I hope they don't ban us - but if they do, we'll take the competition over the border to the Czech Republic where they are not so stuffy."