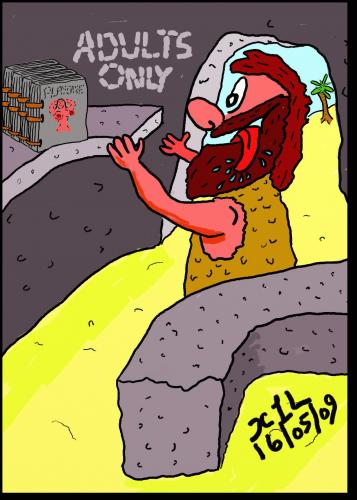 'Caligula' director announces 3D porn film
Caligula director Tinto Brass has announced plans to direct a 3D porn movie.
The Italian erotic filmmaker revealed that he will start work on casting and the script straight away with a view to beginning production in May or June, says The Hollywood Reporter.
Brass's 1979 Rome-set film Caligula, starring Malcolm McDowell, Peter O'Toole and Helen Mirren, featured hard-core sex scenes that were inserted later without his consent.
The 76-year-old noted that his new production would "revisit an abandoned project about a Roman emperor that was ruined by Americans, and go from there".