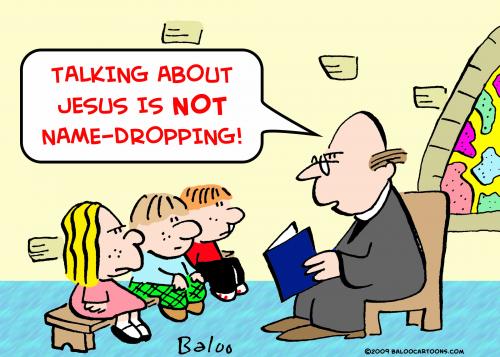 Risque bridge regains original Tickle Cock name
A bridge which was renamed by a politically correct council has regained its original Victorian name of Tickle Cock Bridge.
When the bridge was part of a recent regeneration scheme, council bosses tried to change the potentially smutty name from Tickle Cock to Tittle Cott.
They even erected a plaque baring the new name - but locals were not going to take it lying down and mounted a campaign to restore the glory of Tickle Cock.
Residents said the risque name was part of their local history and dated back to the late 19th century... and many of them had good memories.
Wakefield district council have now agreed to revert to using the original name and provided a replacement plaque. Which will no doubt get stolen and placed in a teenage boy's bedroom.