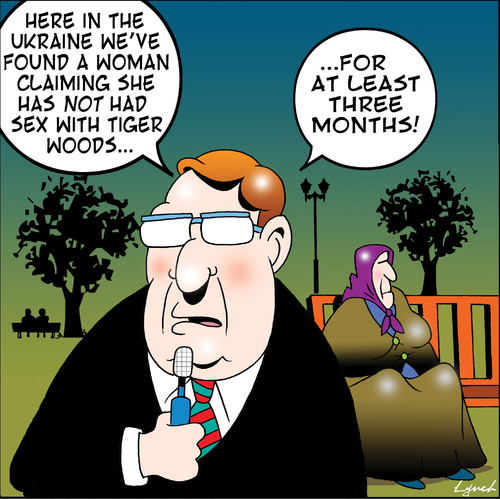 Dog swallows 13 golf balls
A Pet pooch stunned vets when they found he had eaten a total of 13 golf balls.
Owner, Chris Morrison, who walks Oscar the black labrador around his local golf course, became concerned when he could hear a rattling noise from the dog's stomach.
Concerned about Oscar's health, he took the five-year-old pooch to the vet and both parties were amazed when they discovered the source of the rattling.
When Oscar was operated on, his vet found a total of 13 golf balls inside him that the swallowed during his golfcourse walks.