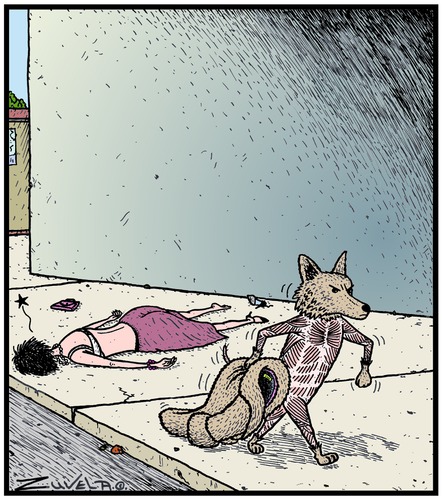 Let's have fox hunting in London, says Boris
Boris Johnson, the Mayor of London, has said he would like to introduce fox hunting in London to deal with the growing problem.
The Mayor of London said he knew the idea would cause "massive unpopularity" among animal lovers but said "I don't care".
He described how he had recently been left so angry after his cat was attacked that he was tempted to go out and "blaze away" with his air rifle.
He said: "This will cause massive unpopularity and I don't care. I'm pro liberty and individual freedom. If people want to get together to form the fox hounds of Islington I'm all for it.
"I got wild with anger not so long ago because I thought our cat had been mauled by a fox. I wanted to go out with my 2.2 and blaze away.
"After I had felt these feelings of blind anger to the fox population I started to wonder if his injuries were compatible with cat on cat. It is all too easy to stigmatise people."
He recommended, however, that people with fox problems should call pest control.