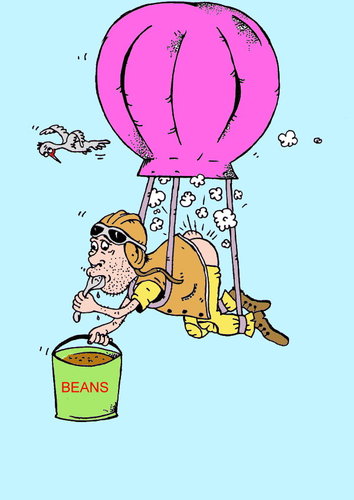 Students hospitalised after 'fart spray' and deer repellent mixture sprayed on camping trip
A practical joke got out of hand during a recent Bible camp when someone sprayed a combination of 'fart spray' and deer repellent into two cabins.
Six students, who suffered breathing problems and eye irritation, had to be taken to hospital in Maryland after a camper released the foul smelling substances into the air conditioning sections of the lodges.
More than 12 people also had to be hosed down by a hazardous materials team because they were having trouble getting rid of the foul smell at Camp Wo-Me-To in Jarrettsville.
Once the authorities had cleared the cabins they ventilated them for a few hours until the air cleared, according to
Fallston Patch
.
The students were eventually released after being treated at a hospital emergency room for their odour-related injuries.
The makers of the fart spray describe the product as 'great for practical jokes and gag gifts'.
The local authorities said they were investigating whether the spray was released as a joke or whether it was more malicious.