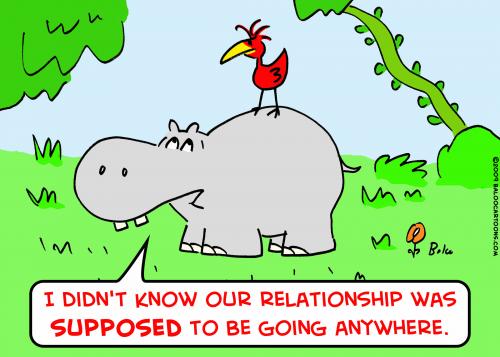 Elusive hippo finally caught in Cape Town
An elusive hippo who set up home in a sewage plant in Cape Town last year has finally been caught and shipped to a game reserve.
The young male had eluded capture after spending a few weeks in a suburban recreational lake, popping up in gardens and on roads, while on the run from its home reserve.
It then moved into the sewage treatment works, whose abundant water and lush grazing have made it a popular choice for the city's escapee hippos.
The operation to capture the hippo took 90 minutes, before it was transferred to a private game reserve, 240 miles east of Cape Town.
"He walked into a boma (enclosure) and then into a crate and then we closed the crate door, put the crate on a truck and drove him to Gondwana," said Julia Wood, the city's manager of biodiversity management.
The semi-aquatic animals are known to be extremely violent at times and can run faster than a human on land.
"We were very, very worried because obviously it's such a dangerous animal," Ms Wood said.
The hippo escaped a city-run nature reserve after part of a boundary fence was stolen, and took to an outer settling pond of the wastewater plant.
"They are dangerous animals but they aren't a risk as long as we can ensure that we can contain them," said Wood.