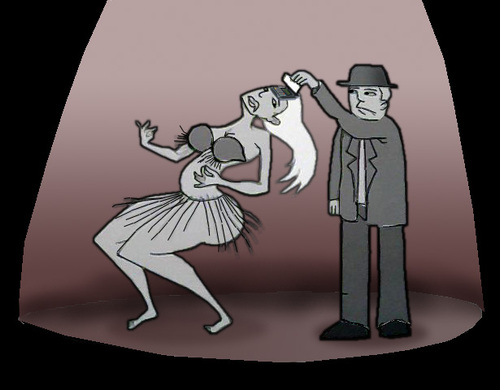 VPN Providers Targeted by Credit Card Companies
Both MasterCard and Visa have recently started taking action against VPN providers by refusing them card access. For instance, Swedish payment provider named Payson has cut access to various anonymizing services after being ordered to do so by the credit card companies.
It turned out that VPN provider iPredator was one of the customers affected by this action. Its founder, Peter Sunde (who is also one The Pirate Bay founders), said that the company is considering legal action. Apparently, the credit card companies are taking action against VPNs that are linked to peer-to-peer piracy, following similar action from PayPal.

Swedish payment provider explained that it was complying with an urgent requirement from the credit card companies to stop accepting payments for VPN services. Peter Sunde doesn't believe that the action is connected to piracy – instead, he thinks that it might be an attempt to prevent the public from covering their tracks on the Internet and preventing government spying. Sunder noted that corporations from the United States are forcing non-American companies to stop people protesting privacy encroachments and being anonymous. This allows the NSA spy even more.

Although Sunde's service has a range of other payment options, The Pirate Bay founder believes it's an outrage that MasterCard and Visa have for some reason decided to ban a perfectly legitimate technology. iPredator is not the only victim of the action – such companies as Anonine, Mullvad, VPNTunnel, Privatvpn and others are also using Payson's services. As such, Peter Sunde believes they can all join in any legal action.