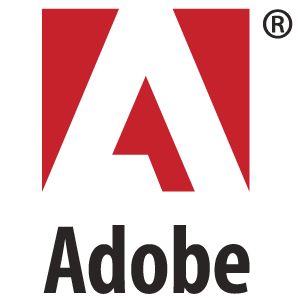 Adobe Will Turn Infringers into Customers
Adobe seems to believe that instead of blaming file-sharers for infringing copyright, the content creators should find a way to make them paying customers. This is why Adobe has developed a plan, and they're not the only ones to do so.

Anti-Piracy and Content Protection Summit 2013 revealed an astonishing surprise: the Anti-Piracy Operations section at Warner Bros announced the company's intention to reconsider its position on piracy. Apparently, Warner Bros realized that piracy works as an agent for consumers' needs. This is why the studio started to adjust its marketing plan to attract people to legitimate material. In addition, the company considers that copyright owners might give consumers exactly what they want and when they want it. Everyone knows why people pirate content instead of buying it – hopefully, the industry is also getting the point.

Adobe has the same idea, saying that the strategy and concept of moving from common "enforcement-led anti piracy" to a "business-focused pirate-to-pay conversion program" is a great change, which involves changes in operational and cultural elements. Today, everyone seems tired of the overall concept and term "anti-piracy" along with the term "content protection". In other words, the situation feels like an ongoing war which has been going on for more than two decades with the same old "good-guy vs bad-guy" battles.

Adobe went on by saying that while the problem of Internet piracy can't be ignored, the solution to it can be achieved only by the businesses who are trying to fight against it. The company points out that the core fundamental aspect is not technology, but rather understanding of what is really happening. Within the last 20 years, Adobe has consistently found that very few people actually have real facts about what is happening. But once you have the facts, it will change both beliefs and actions. The company is now taking a new approach – Adobe shifts its focus from boxed products to cloud-based subscriptions. Thus far, the company has already launched Creative Cloud, regarded as a solution to better the prices of Photoshop and a number of other software products.

The representatives of the company admit they don't think users who pirate their software do it because they are bad or like to steal things. These people must have decided that they just can't afford it.