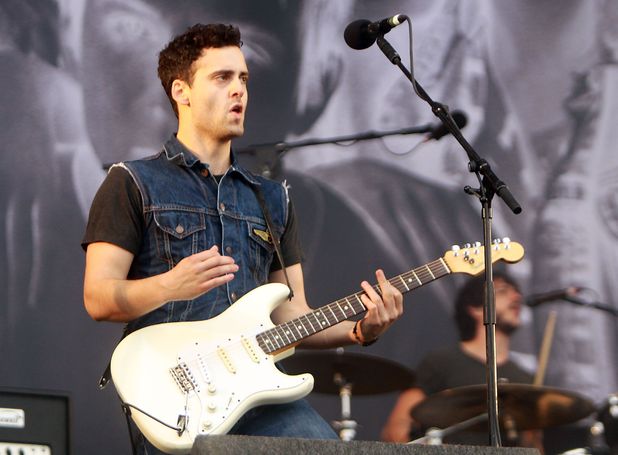 Vaccines fans turned away from gig for failing to name lead singer
Fans were refused entry to a gig for
The Vaccines
by security because they could not name the lead singer.

Six people in total were denied access to the concert held on Monday (May 6) at Venue Cymru in Llandudno, Wales, reports
Wales Online
.
One of them, Andy Bellis, recalled: "We're pulled aside to get searched and the security guy asks if I know the lead singer and [if I could] name their two albums and some songs.

"I couldn't think off the top of my head so they kicked us out, took the tickets off us and said we couldn't watch the band because we didn't know enough information about them.

"I've made a complaint to the venue asking for a refund as there was no other reason I wasn't allowed in."

A spokesperson from the venue has issued an apology and will refund the tickets.