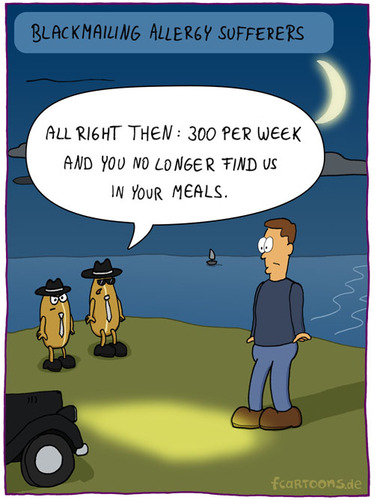 Supermarket withdraws nuts from shelves because labelling doesn't state they contain nuts
A supermarket chain has made the surprising decision to withdraw a range of nuts because they were incorrectly labelled and didn't state they may contain peanuts.
Booths removed Whole Hearted Roasted Monkey Nuts from its shelves because of the packaging.
The company's technical manager Mr Waheed Hassan, who alerted the Food Standards Agency, said: 'It is our responsibility as retailers to accurately record allergy advice, and in this instance we felt a responsibility to recall the product and issue a notice to our customers who might suffer from a specific peanut allergy.'
A spokesperson for the store, which has outlets in Lancashire, Cumbria, Yorkshire, Cheshire and Salford, stressed the supermarket chain took labelling very seriously and had posted notices around its shops regarding the incident.
A FSA spokeswoman added:' The packaging does not state that the product contains peanuts, which is a specific allergen that's listed in legislation.
'People who are allergic to peanuts may not be allergic to other types of nuts.
'Without the correct information on the packaging, people with an allergy to peanuts who might not know or make the connection between peanuts and monkey nuts, for example children, might eat the product and experience an adverse reaction.'
Customers who bought the product are being advised not to consume it if they are allergic to nuts.