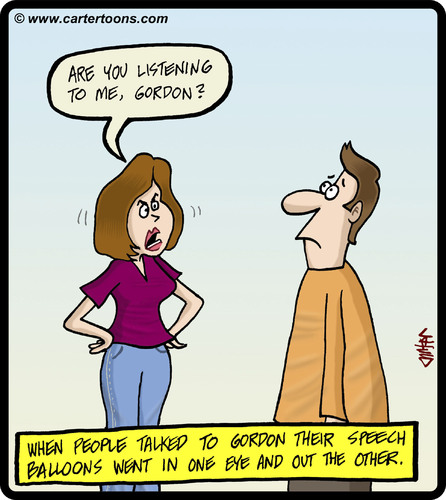 Swearing ban for Middlesbrough man
A Middlesbrough pensioner has been banned from swearing within earshot of anyone in his home district of Coulby Newham, including in his own flat.
Patrick Gilmore's landlord, Erimus Housing, took out an injunction against him for verbally abusing staff and neighbours.
The housing association said it had warned its 74-year-old tenant in advance of the possible injunction.
He will now have to pay his landlord's legal costs of £4,000.
Stewart Tagg, head of neighbourhoods for Erimus Housing, said: "Mr Gilmore had been warned on numerous occasions regarding his attitude towards staff and neighbours.
"Taking out an injunction against a customer in a situation like this is not common and is always a last resort."