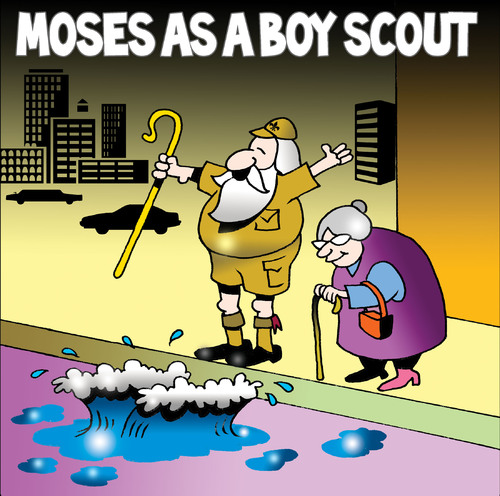 Boy Scouts of America to Allow Gay Members
For many years the Boy Scouts of America has been struggling with the issue of gay members. For many years the organization has been openly opposed to gay rights and following multiple court cases in the past 10 years it was confirmed that the organization was legally allowed to ban homosexual members. Fortunately today the organization announced that they have decided to change their policy, following a major out crying of support from members.
The proposed rule changes will allow any and all youth members to join regardless of their sexual preference. This is an absolutely huge win for the gay rights community and the entire movement. Earlier this month the Supreme Court began hearing two of the largest gay rights cases in history and while a ruling has not been reached, activists are hopeful that things will go well. This is another major win for the movement.
The rule changes have not officially been approved at this point, but they are being supported by the organization itself. The council will officially vote on the rules in the next month or two and following that the official change will take place. At that time the Boy Scouts of America will finally push past years of discrimination and bigotry.