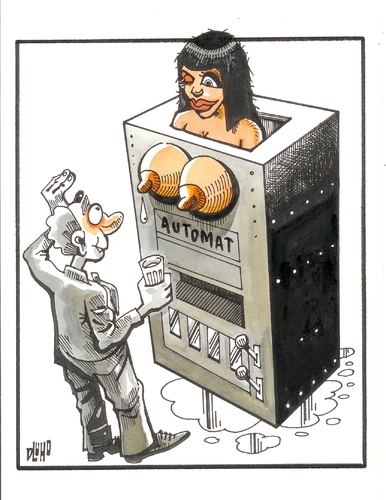 Mom goes online to sell breast milk
A Winnipeg mom is looking to move gallons of surplus mother's milk via the online marketplace.
With a freezer full of breast milk she's been stocking away since her four-month-old son's birth, Sara Wiens is now looking to offload it after she found out her son Simon cannot drink it.
He has an allergy to cow's milk protein and is unable to drink his mother's breast milk produced during the period when she still was consuming cow's milk. The toddler can now consume his mother's milk again as she has cut dairy products from her diet.
Wiens has put the milk up for sale on Kijiji — a classifieds website — and is fielding offers. She said there is no set price for the milk but hopes to cover the rental of the breast pump and other costs incurred, likely somewhere between $200 and $500.
Breast milk banks exist in Canada, but there is no such facility in Winnipeg to which a mother could donate milk. Wiens said she'd have to cover costs to donate the milk to a bank in Vancouver.
The bagged milk is all separately dated and Wiens said the first of it may have to be discarded by early spring.
Wiens said the milk is not pasteurized nor tested for disease or bacteria, so she understands people's apprehension. "There has to be that trust there that I'm not sick," Wiens said.
Wiens said she has heard of people selling breast milk for as much as $8 per ounce — far less than she's hoping for. "I could retire if I sold it for that much because I have gallons in the freezer," Wiens said.