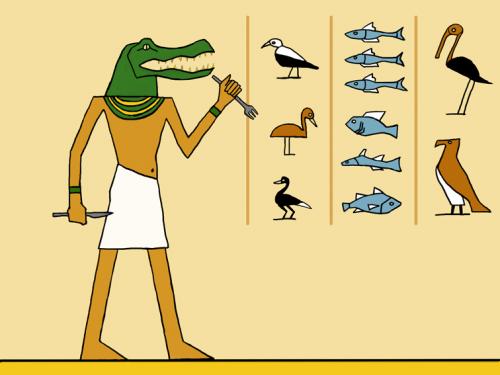 Man had hand bitten off by alligator … got charged with feeding it
When a man from Florida had his hand bitten off at the wrist by a hungry alligator, he probably thought it couldn't get much worse, then he was charged unlawful feeding of an alligator.


Airboat captain Wallace Weatherholt had been giving a family a tour of the Everglades when the accident happened shortly after spotting the 9-foot alligator.

It's been
reported
that Weatherholt held a fish over the side of the boat in a bid to provoke it, which is when he lost his hand at the wrist.

Authorities later tracked an killed the gator, and retrieved the hand from its stomach, but doctors were not able to reattach it.

Feeding an alligator is a second-degree misdemeanor, which can be punished with a fine of up to $500 and possible jail time.