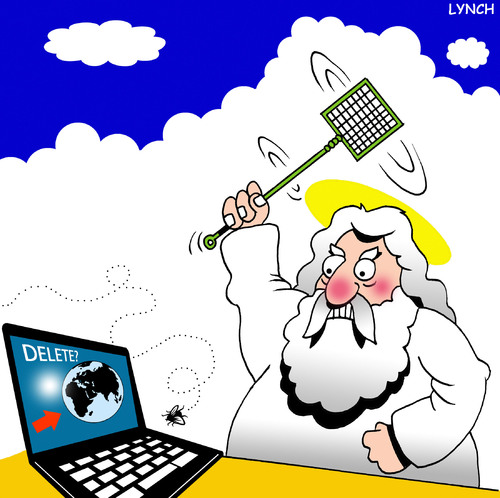 Maggots on plane
A plane was stopped from flying in the US after maggots began falling out of overhead lockers.
Horrified passengers were left stunned when the creatures started dropping onto seats as the US Airways flight - bound for Charlotte from Atlanta - prepared for takeoff.
Passenger Donna Adamo said: "It was like out of a creepy movie. It was disturbing."
Another passenger, Desiree Harnell, added: "There's loads of them, and they never stop growing and rolling around. I just couldn't wait to get off the flight."
A spokesperson for US airways said the problem was traced to spoiled meat in a passenger's hand luggage.
The man who packed the food was placed on another flight, while passengers had an hour wait for their plane to be cleaned.
After reaching its destination, the aircraft was fumigated as a precaution.