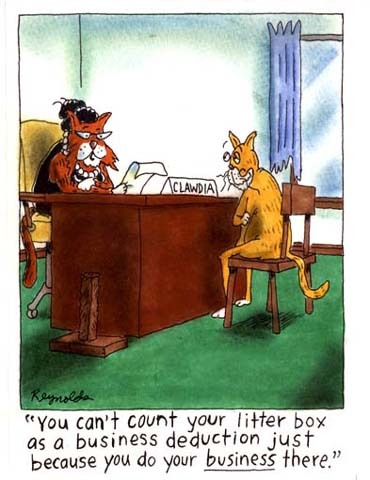 Cat thief
A cat in England has been discovered to be behind a string of thefts from washing lines.
Oscar - who was being fostered by Peter and Birgitt Weismantel from Southampton - stole a number of items, including underwear.
Peter said: "He started bringing socks home a few months ago and then gardening gloves which we tracked to our neighbour.
"Then we had a situation in which he brought back young women's underwear.
"It began to escalate and I telephoned the police as people must have been missing clothes - especially with women's underwear being taken."