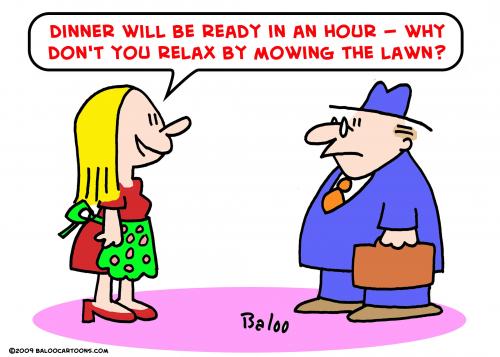 Drunk lawnmower charge
A US man was arrested after allegedly drunk driving his lawnmower down a motorway.
Robert Grimstad was apparently swerving across Highway 17, near Des Moines, when he as pulled over by sheriff's deputies.
He told officers he was collecting cans to help out the community.
However, the deputies smelt alcohol on his breath, took a blood test and charged him with drink driving.
Sheriff Fehr couldn't confirm how fast he was driving.
He explained: "I don't know. How fast can a lawn mower go?"