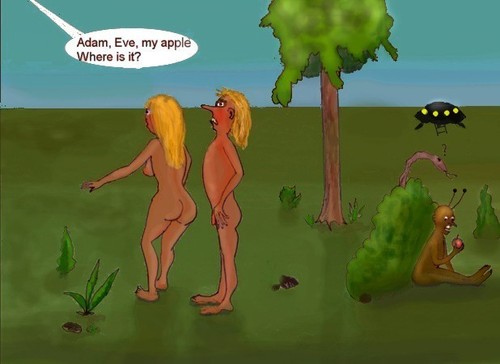 'Snake attack' man arrested after 'motel python slap'
According to police, the victim says that he got into an argument on Tuesday night with another motel guest, over loud music coming from the man's room.
The dispute appeared to be over, but the victim told police that the man - identified as 29-year-old Tony Smith - then walked up to him several hours later with a four-foot python and hit him in the face with the snake's head.
Smith handed over the the snake to members of his family before police handcuffed him and took him to jail.
He was charged with assault and battery and remains jailed on a nearly $1,100 bond.