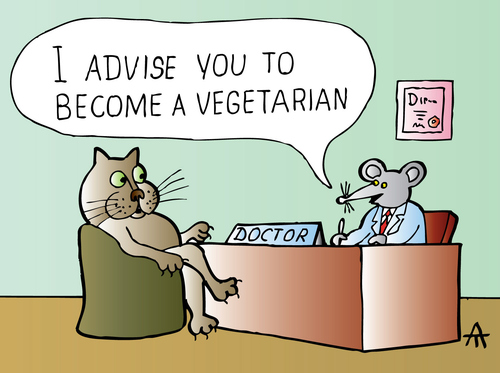 Elderly cat attacks postal workers and 'chases them down garden path'
Tiger, a 19-year-old black-and-white male moggy, has attacked three employees recently, pouncing on them and chasing them down the garden path.
Now Tracey Brayshaw, his owner, has been told by the postal service that her pet is aggressive and she won't be getting deliveries to her house in Farsley for the next two weeks as a result.
Brayshaw has to pick up her mail from her local sorting office and deems the suspension of her deliveries "a bit silly".
According to the 43-year-old, her pet is a geriatric who likes lazing in the sun and sleeps for 20 hours a day.