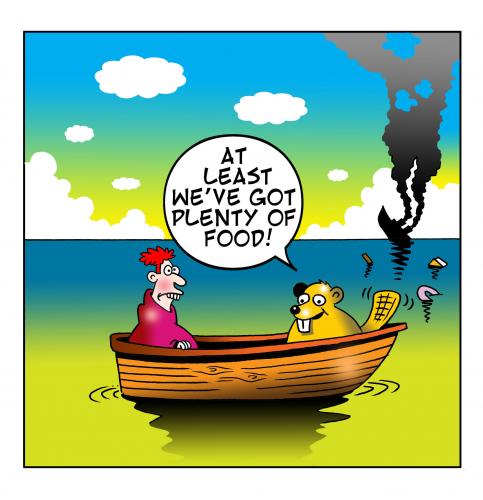 'Rebellious' otter climbs 15ft tree
A member of an otter family in Gloucestershire has been accused of teenage rebellion after being photographed climbing a 15 foot tall tree.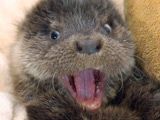 The antics of Mo, one of a group introduced to the Wildfowl and Wetlands Trust in Slimbridge last July, have become an attraction to visitors, BBC News reports.
John Crooks, mammal manager at the trust, said: "This is certainly very unusual behaviour for an otter. I think maybe she is going through some kind of teenage rebellion.
"Otters are strong mammals and she is climbing progressively higher each time so she seems to be very determined and headstrong."
He added: "Perhaps she just wants to be left alone or to have a bit of space from her younger sisters and up a tree is the best place for her to do it!
"She is certainly getting a bit of a following now that word has got around with visitors."