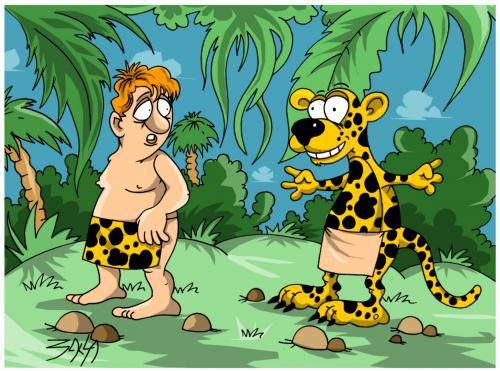 Dodgy Christmas jumper parties are a new trend
They used to be the scourge of Christmas, but the dodgy festive woolly jumper has now become a trend in its own right.

This year thousands of people are said to be holding Christmas jumper parties where guests have had to turn up in the worst X-mas fashions they have been gifted.
There are even dozens of websites advising people of ways to ironically celebrate ugly jumpers at their party and suggest jumper related games and drinks.
But because most people have traditionally thrown the dodgy Xmas sweaters away, they have had to go out and buy them.
However, it's worth remembering that if you are going to one of the parties this year, you might want to wait until you are there before putting it on. In public you look sad rather than ironic.