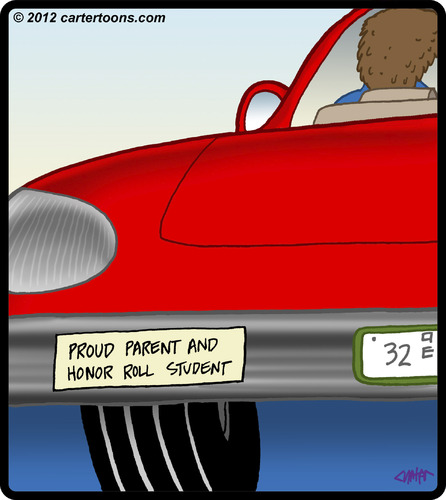 Man receives university diploma 40 years after enrolling
A German man has received his university diploma after spending nearly 40 years studying.

Werner Kahmann, from North Rhine-Westphalia, began his degree at the Cologne University of Applied Sciences in 1973 and graduated earlier this year. During his time at the institution, he took a total of 68 exams and had the potential to complete 63 semesters of tuition, reports local paper the
Süddeutsche Zeitung
.

Kahmann said that it took so long for him to complete his engineering diploma because he "de-matriculated and re-matriculated three times between then and now".

"If I had moved to Cologne I would have just got my studying done," said the 61-year-old, who instead decided to commute in from the nearby town of Siegburg, where his girlfriend, football club and bowling team were all based.

Kahmann first decided to put completing his diploma on hold after breaking his leg playing football. He suspended his studies for a second time in 1984 after the birth of his daughter and took time out to help raise her.

"Then in 2004 when student fees were introduced, I de-matriculated again," he explained.

In 2011, the German fee system changed and Kahmann returned to university once more. He completed his remaining units and earned his diploma a year later, even though the university no longer ran the course he had enrolled in.

"There are downsides to being a graduate though," he said, mentioning "paying for public transport and not getting reduced tickets for the zoo" among his biggest complaints.

Despite taking so long to graduate, Kahmann has managed to find work as a freelance engineer and draughtsman since 1978.

"My daughter told me recently that she, aged 27 and with a brilliant job, wants to go and study," he said. "I just told her that she should see it through to the end."