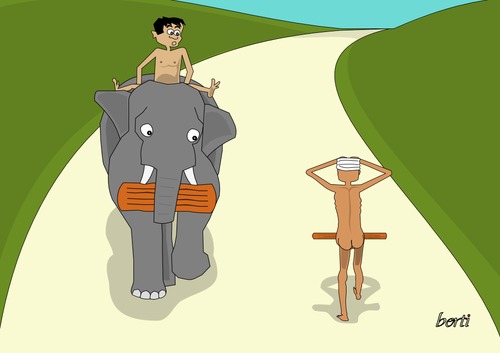 Website offering iPhone for smallest penis
A Danish website is offering an iPhone as a competition prize to the man with the smallest penis.

singlesex.dk is also awarding an iPad to two runners-up.

Website owner Morten Fabricius, 45, told
AFP
: "It's a competition which is at the core of manhood, the most important thing for a man.

"There are so many unhappy men out there, who think you have to have a giant penis, but it's not normal to have a huge one."

Fabricius added: "It's incredible how the media has frightened people from showing themselves as they are."

The competition ends on January 31, 2013.