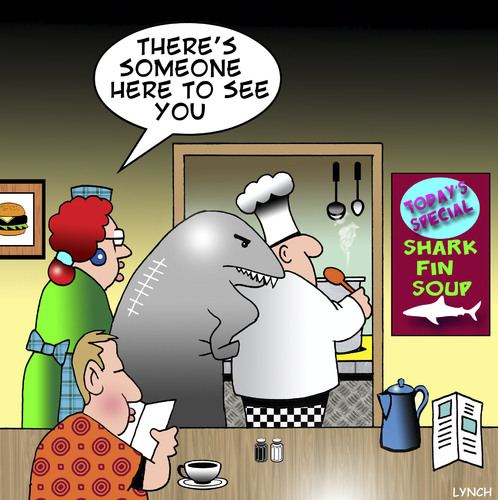 Picky eater calls 911 to complain about his sandwich order
A fussy customer rang 911 to moan that his sandwich order was not to his satisfaction.
Rother McLennon from Connecticut, US said in the call: 'I specifically asked for little turkey, and little ham, a lot of cheese and a lot of mayonnaise and they are giving me a hard time.'
To which the dispatcher asked: 'You're calling 911 because you don't like the way that they're making your sandwich.'
McLennon agreed and the operator told him not to buy it.
Calling from the Greatful Deli in East Hartford, he went on to claim that his complaint was not just about this specific sarnie. He also feared that future sandwiches wouldn't be made to his specific request.