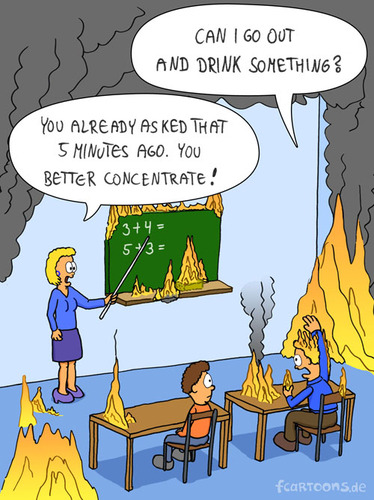 Teachers caught in the act in school classroom
Two high school teachers face disciplinary action after a student caught them in a compromising position on school premises.
School-board officials are being tight-lipped about exactly what the teachers were doing when they were surprised by the student and a colleague at Veilleux High School in Saint-Joseph-de-Beauce, south of Quebec City.
Officials say the student and teacher were looking for a missing USB key in a schoolroom. When they opened the door, they caught the two teachers in what the board describes as an "inappropriate situation."
The board said it confirmed the incident to quell rumours that had reverberated through the community all week. Concerned parents had contacted the board after the teachers' tryst was reported on two Quebec City radio stations.
School principal Jean-Francois Giguere would not say if the teachers caught in the act are married to other people.