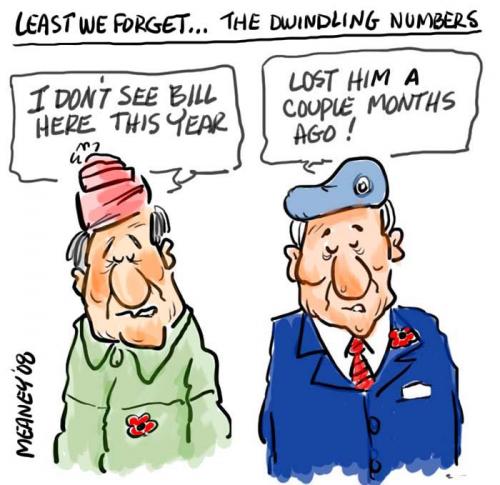 UK Police Arrested Man for Virtually Burning a Poppy
Free speech advocates have recently been infuriated by Kent coppers who arrested an individual for a Facebook post showing a photo of a burning poppy on Remembrance Sunday.

The police have issued a statement saying that an individual from Aylesham had been arrested on suspicion of malicious telecommunications. They confirmed that the man was arrested because of a posting on a social network website of a burning poppy. At the moment, the defendant is in police custody awaiting interview.

Apparently, the industry experts are a bit confused, since this is the sort of thing they expected to hear from the US authorities rather than the civilized parts of Kent. Twitter users have even pointed out that there's no point of winning either World War if nowadays a person can be arrested for burning a poppy. They also admit that burning a poppy might be obnoxious, but still isn't considered a criminal offence.

However, the UK police claimed that the arrest was made under section 127 of the Communications Act, under which an individual can be guilty of an offence in case he or she "send by means of a public electronic communications network a message or other matter that is grossly offensive or of an indecent, obscene or menacing character". Still, it remains unclear what exactly is "grossly offensive", rather than just offensive. Apparently, this word is purely subjective.