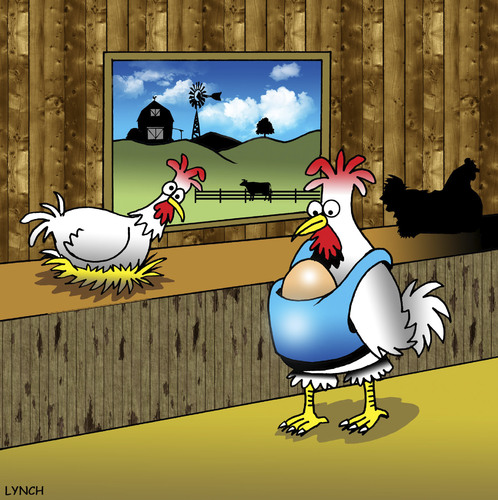 Woman had cocaine in fake baby belly
Brazilian police say they nabbed a woman carrying more than 2 kg of cocaine in a fake baby belly.
The 20-year-old woman admitted she had the drugs after she became nervous when asked routine questions upon arriving at the Natal international airport early Friday, police said in a statement.
A 24-year-old man waiting outside the airport in a taxi was also arrested.