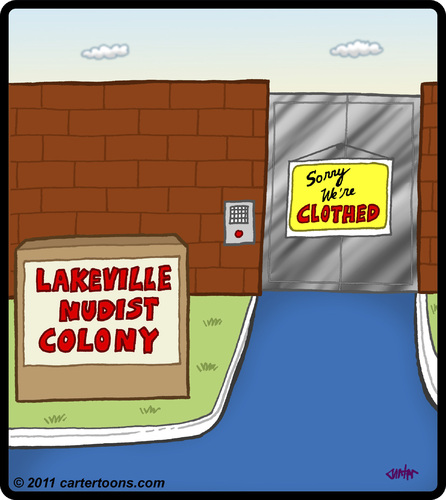 Woman strips naked at Denver Airport after argument
A female passenger has stripped to nothing at Denver International Airport after clashing with staff about smoking illegally in the terminal.

The incident happened on Tuesday morning (April 10) at about 8.45am.

The woman, who remains unnamed, blamed the incident on a "lack of sleep", reports
The Mirror
.

Denver police spokesman Sonny Jackson said: 'It appears to be some sort of a breakdown."

Passengers stood shocked at the event, and many parents covered their children's eyes according to one witness report.

One passenger told
KDVR Fox 31 Denver
: "Most were shocked. No one really noticed her at first because people were trying to get to their planes.

"Then, everyone realised she was just standing there completely naked."

The woman, still naked, demanded that her boarding pass be reprinted.

She was then taken to hospital for an assessment, but was not arrested and will not face charges.