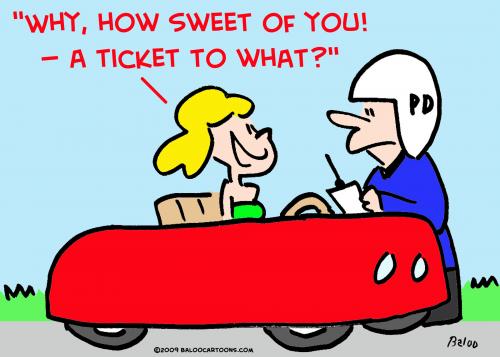 Foreign motorists to avoid speeding fines in Britain: how system will work
Thousands of foreign motorists will avoid speeding fines in Britain, but UK drivers will be penalised for the same offences abroad. How and why is this happening?
What is it supposed to do?
The "framework" is intended to make it easier to enforce fines imposed on anyone committing an offence outside their own country.
s it designed just for motorists?
No, it is for an array of petty crimes. The agreement will, for example, hit football hooligans and holidaymakers who misbehave while abroad.
How does it work?
Details of a British driver speeding overseas will be sent to the British authorities who will collect the fine and keep the money. In the case of a French offender, for example, their details would go to the French authorities who would collect and keep the money, assuming it was above the 70 Euro threshold. This is aimed to save the cost of sending money across international borders.
So what has gone wrong?
Quite simply the pound has nosedived to such an extent that the £60 standard fine is now below the threshold set under the agreement. Collecting less that this amount is not considered worthwhile.
What is the exchange rate?
Currently £1 is worth 1.09 Euros. 70 Euros is worth £64.02
But the Government says that the courts will push unpaid fines above the 70 Euro threshold once they are unpaid?
Road safety groups think this is highly unlikely because of the bureaucracy involved.
What happens to British drivers now?
As a result of the changes, a British motorist driving his or her own car caught speeding will be pursued for a fine. Their details will be sent to the UK authorities.