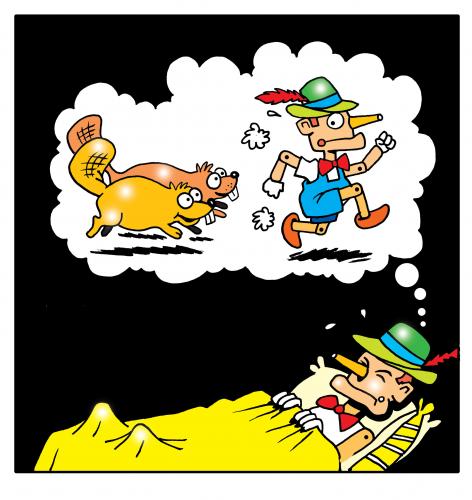 Burglar falls asleep on the job
A would-be burglar failed to finish his crime after he broke into a house, drank a bottle of wine and fell asleep on a sofa.
The man stuffed items into a pillow case before settling down with the full bottle in Milton, Cambridge. The homeowner tried - unsuccessfully - to wake him before calling police.
Cambridgeshire police confirmed a man had been arrested on suspicion of burglary and criminal damage following the incident on September 22.
A spokesman said: 'We arrived to find the man on the sofa with a bottle of wine on the floor next to him and after trying to rouse him we charged him with attempted burglary.'
……Puts a whole new light on the saying "asleep on the job"!!!!