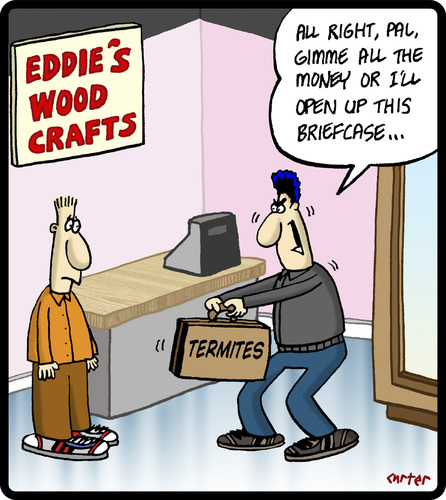 Robbers steal man's money and phone, but give him bus fare
A man in America has revealed that robbers who took his money left him enough for a bus fare.

The victim explained that he was robbed at gunpoint by two men after they approached him while waiting for a bus in Dayton, Ohio at around 5am local time.

The Dayton Police incident report stated that one of the robbers pointed a .22-caliber automatic handgun at the man's head and said: "Give me everything out your pocket."

The victim proceeded to hand over his phone and $40 (£25), reports the
Dayton Daily News
.

However, before they ran away with their stolen items, one of the men asked him if he had enough cash for the bus.

When he replied that he didn't, the robber gave him $2 back.

The report did not give any descriptions of the suspects, and they presumably remain at large.