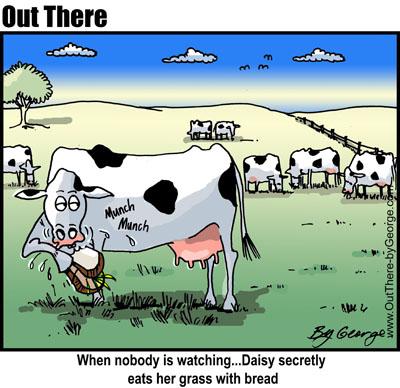 Cheesy sandwich ban
A British nursery banned a child from eating his cheese sandwich - because it was too unhealthy.
Staff at the Westfield Children's Centre, in south Wigan - who confiscated two-year-old Jack Ormisher's lunch and offered him their fruit and vegetables instead - claim it broke their healthy eating rules which deemed it a snack.
Jack's mum, Dorothy, 32, has since moved her son to a different nursery after she was informed his sandwich would need to include lettuce or tomato in the future.
She said: "It is absolutely pathetic. When I told people at his new nursery what had happened some laughed with shock - but others were horrified."
Nursery manager Aukje Clegg said: "A place is still available at Westfield should the parents re-consider."