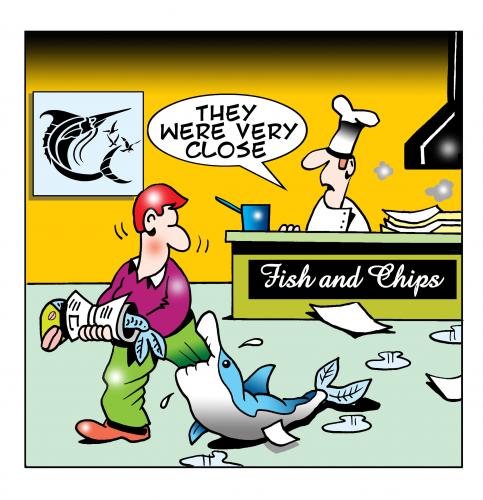 Man 'sells biggest rubber band ball'
The maker of the largest rubber band ball in the world has sold the 25-foot wide creation to the franchise that inspired it.
Joel Waul, of Lauderhill, Florida, spent five years putting the ball together after he saw an episode of Ripley's Believe It or Not! on April 10, 2004, The Miami Herald reports.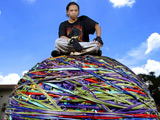 Waul said: "Right then, on the spot. I started."
The 28-year-old has now sold the ball to Ripley's a year after it was recognised as being the largest in existence by the Guinness Book of World Records.
However, the ball will temporarily be kept in Orlando as it is too large to feature in a permanent exhibition.
Edward Meyer, vice president of exhibits and archives for Ripley's, said: "We can't roll it through the door."