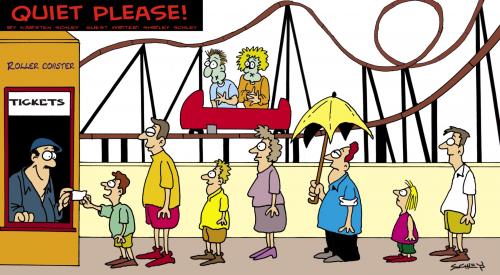 BLACK MAGIC CAKE
2 c. flour
3/4 c. cocoa
2 tsp. baking soda
1 tsp. baking powder
1 c. sour milk
1 tsp. vanilla
2 c. sugar
2 eggs
1 c. black coffee
1 tsp. salt
1/2 c. vegetable oil
Mix all ingredients together thoroughly. Batter will be thin. Bake at 350 degrees for 35 to 40 minutes.
--------------------------

EARTHQUAKE CAKE
1 c. pecans, chopped
1 c. coconut
1 German chocolate box cake mix
1 stick margarine
1 (8 oz.) pkg. cream cheese
1 box confectioners sugar
Combine the 1 cup of pecans and 1 cup of coconut and put in the bottom of a 9 x 13 inch baking pan. Mix the German chocolate cake as directed on the box. Pour over the nuts and coconut. Over low heat, melt the margarine and cream cheese. Slowly stir in the entire box of confectioners sugar. Spoon cream cheese mixture over cake mix. Do not spread, just drop over top. Bake cake at 350 degrees for 45 minutes.
-------------------------


TOLL HOUSE CUP CAKES
1/2 c. soft butter
6 tbsp. granulated sugar
6 tbsp. brown sugar
1/2 tsp. vanilla
1 egg
1 c. plus 2 tbsp. flour, sifted
1/2 tsp. baking soda
1/2 tsp. salt
--TOPPING:--
1/2 c. brown sugar
1 egg
1 tsp. salt
6 oz. pkg. (1 c.) semi-chocolate chips
1/2 c. walnuts, chopped
1/2 tsp. vanilla
Combine and beat until creamy first four ingredients then beat in egg. Sift together and stir in 1 cup plus 2 tablespoons of flour, baking soda and salt. Spoon by rounded tablespoon (one to a cup) into paper lined 2 inch cupcake cups.
Bake at 375 degrees for 10 to 12 minutes. Remove from oven. Top with the following mixture. Combine in bowl: 1/2 c. brown sugar, firmly packed
1 egg
1 tsp. salt
Beat until very thick. Stir in chocolate chips, chopped nuts and vanilla. Spoon 1 tablespoon over each cupcake and return to oven (375 degrees) and bake 15 minutes more. Yield 16.