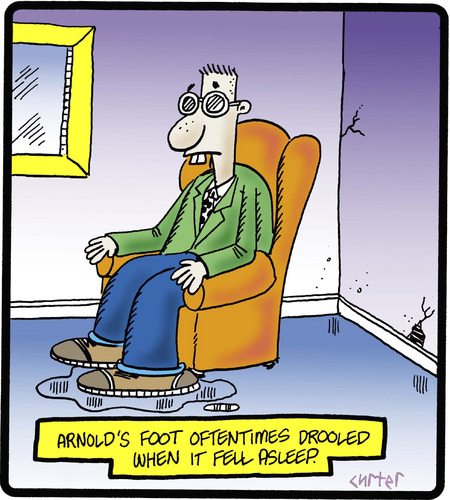 Sleepwalking woman found in hedge nine miles from home
A farmer's wife was found in a hedge nine miles from her home after she sleepwalked out of the kitchen window.

Joy Grigg sparked a major police search in Cornwall on Wednesday morning (March 13) after her husband Richard awoke to find her missing and the kitchen window open.

The 50-year-old mother-of-two was found in a hedge on Thursday evening by a member of the public, reports the Daily Telegraph.

Richard said: "It is so great that she has been found. She is currently in hospital, and we just want to get out lives back together and try and get things back to normal.

"We are all very relieved and are very much looking forward to her coming home."

Richard also revealed that this is not the first time his wife has sleepwalked away from home.

He said: "She has wandered off before, about six or seven weeks ago in January, that time she ended up around five miles away.

"We managed to bring her back after I kept calling her mobile and eventually the vibration in her pocket woke her up."