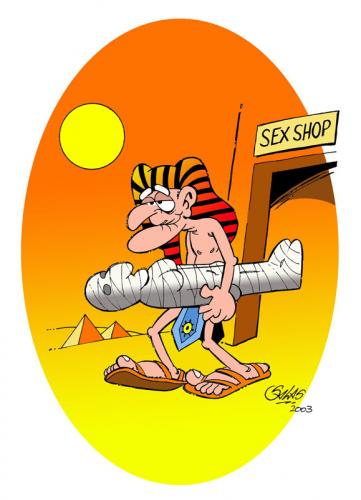 Chance to play with yourself
A US toy company is offering the chance to play with yourself - thanks to its personalised action figures.
Oregon-based That's My Face offer to create dolls with life-like mini heads based on photos provided by customers.
The firm uses advanced software to map out a 3D map of your features which they can apply to a scale version of your head.
It is then a matter of choosing a body from the range available - from soldier to photographer - or just buying a head and attaching it to an action figure or doll of your choice.
There is even an option to provide details of an outfit of your choice for your figure.
The company have used famous faces such as Twilight's Robert Pattinson and Colin Farrell to showcase their work.
Spokesman John Keaton says: "I've always been a fan of action figures and thought it would be a great idea to personalise them so you can, in essence, play with yourself."
Prices range from £27 for a head to more than £100 for a custom-made doll.