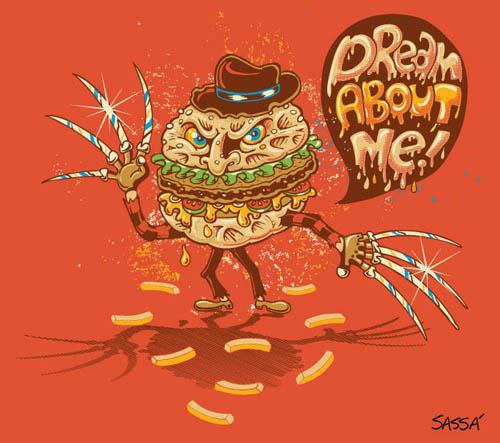 Florida man jailed for rubbing wife with burger
A man was arrested in Florida for allegedly rubbing a burger in his wife's face while they were having an argument.
According to authorities in Port St. Lucie, 25-year-old Daniel Boss and his wife started having a row on Thursday night.
Things turned ugly when his wife poured soda over Boss's hamburger - prompting him to retaliate by rubbing the burger in her face and throwing other food at her.
Boss then left, but his wife went to the police station to report the burger attack.
He was arrested a few hours later on a charge of misdemeanor domestic battery.