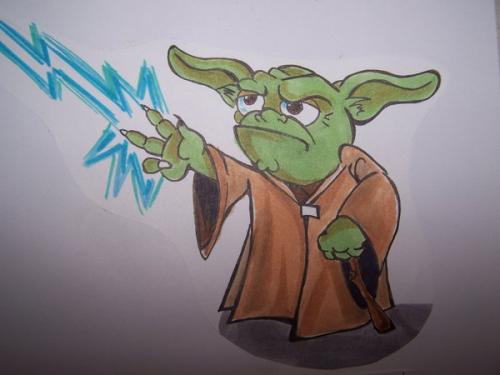 Jedi ejected from Tesco for wearing hood
The founder of the Star Wars-inspired Jedi faith has accused Tesco of religious discrimination after he was banned from wearing a hood in one of its stores.
Daniel Jones, 23, who created the International Church of Jediism, claims he was "victimised over his beliefs" by staff at the supermarket in Bangor, North Wales.
The religion, inspired by the sci-fi films, is practised by 500,000 around the world and requires believers to cover their heads in public places. But Mr Jones, from Holyhead, said that staff ejected him from the store over security fears when he refused to remove his hood.
A Tesco spokesman said: "Jedi are very welcome to shop in our stores although we would ask them to remove their hoods.
"Obi-Wan Kenobi, Yoda and Luke Skywalker all went hoodless without going to the Dark Side.
"If Jedi walk around our stores with their hoods on, they'll miss lots of special offers."